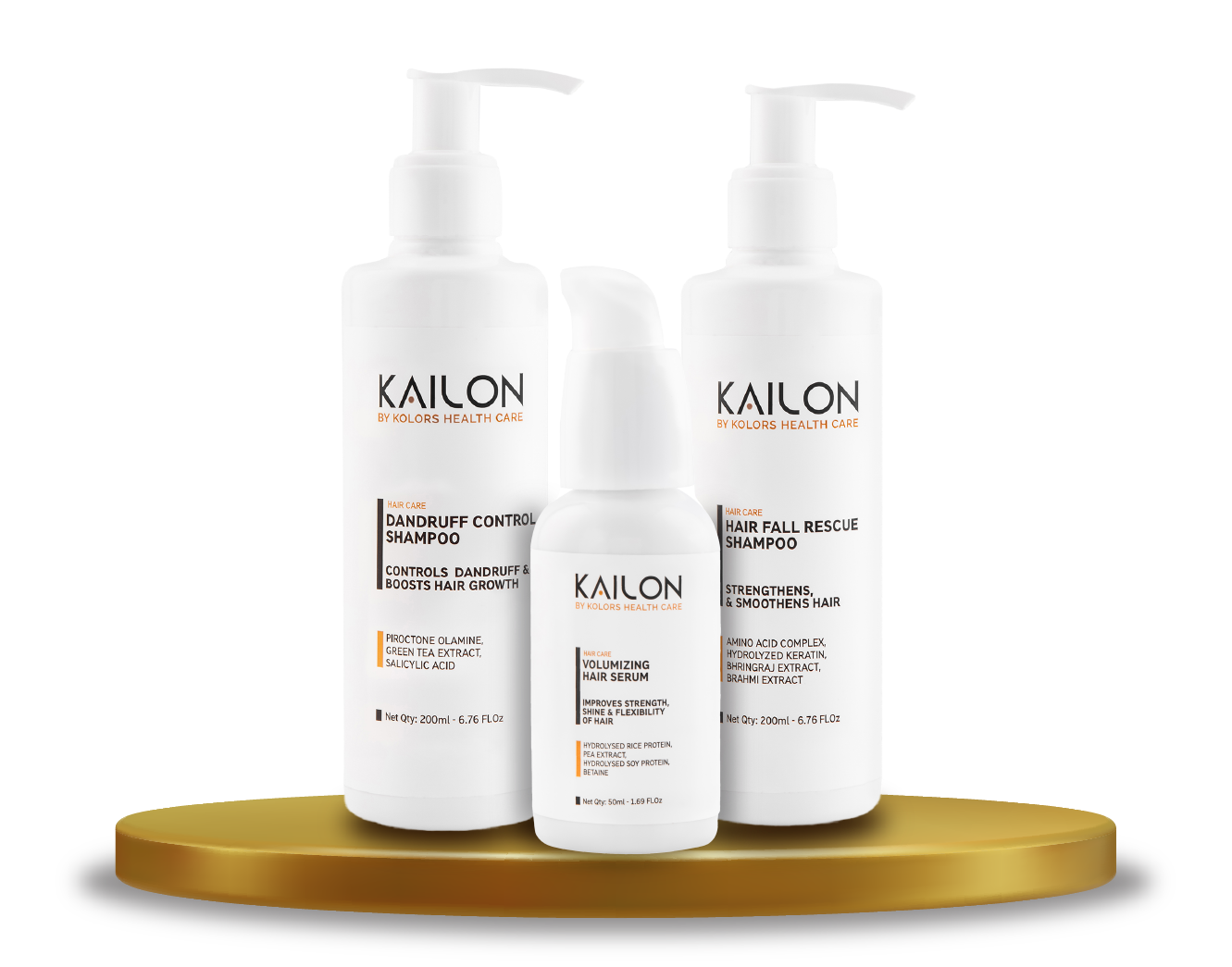 So does our
Trouble-Shooter Box for hair!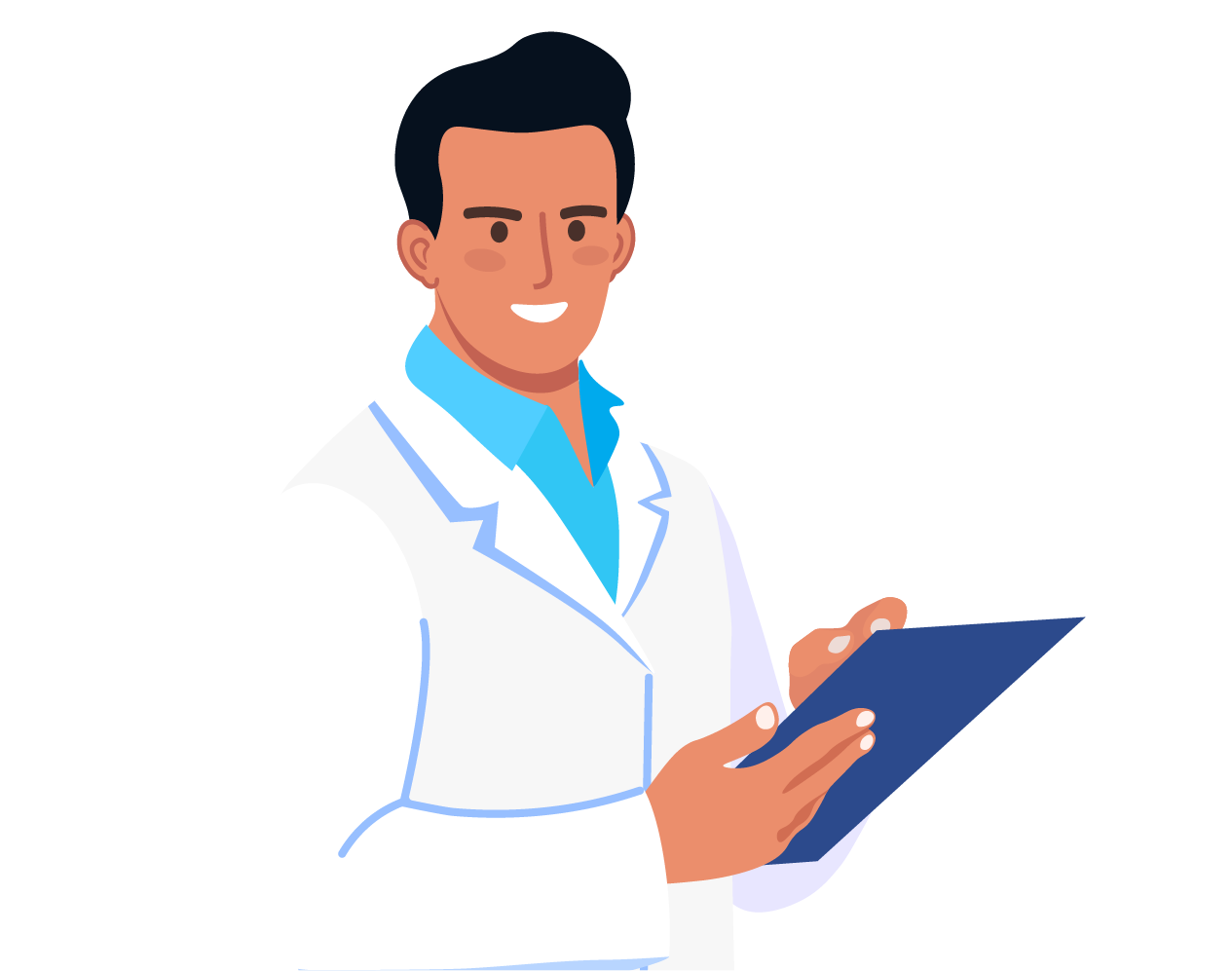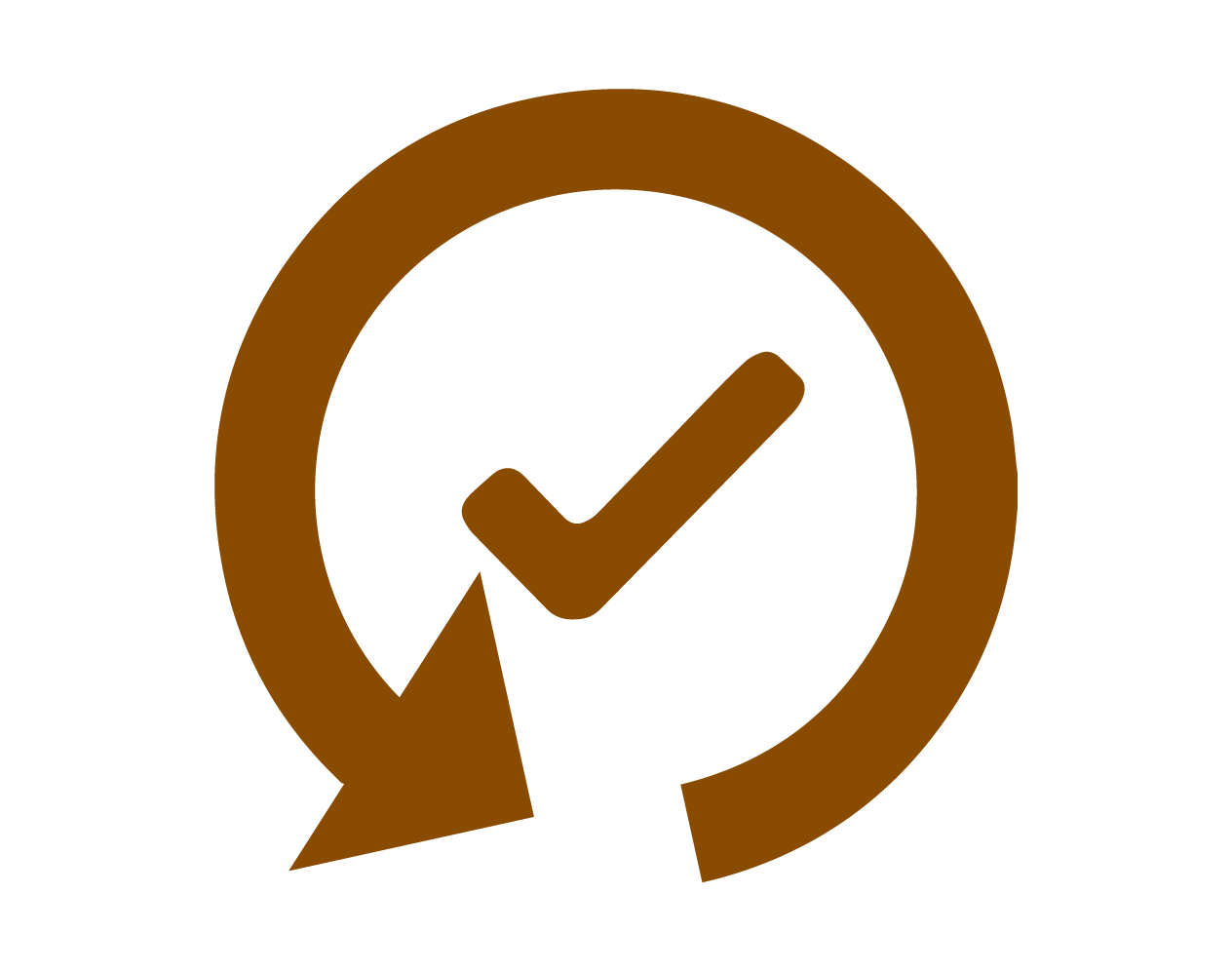 Get a free Consultation
from a Dermatologist.
*When you purchase
for 3 Months
Hairfall Rescue Shampoo (200ml) + Dandruff control shampoo (200ml) +
Volumizing Hair Serum (50ml)
PREVENTS HAIRFALL: Hairfall Rescue Shampoo with Amino Acid complex. Use twice a week.
CONTROLS DANDRUFF: Piroctone Olamine in Dandruff control shampoo. Use twice a week.
ADDS VOLUME: Volumizing Hair Serum containing Hydrolysed proteins. Use in the morning (for hair not scalp) preferably after shower
CRUELTY FREE: 100% vegetarian and are sourced without harming the environment.
CRAFTED IN INDIA: Designed by doctors
Note: The shampoos need to be used on separate days, independently.
Tax included. Free Shipping.
---
At the starting of your subscription our experts would request you to share a photograph illustrating the skin / hair challenge you are looking to be addressed
At the beginning of every month our experts would ask for a photograph to understand the progress and challenges if any.
At the end of the third month of the subscription photo would be requested for comparing the progress vis-à-vis the beginning of subscription
If you are not happy with the improvement, we try to understand your concern to change your products. If you are still not satisfied, you can cancel your subscription at any time and a full refund will be given to you within 30 days. No questions asked.
Free Dermatologist consultation
As a part of your Kailon Personal Care Box subscription, we offer free monthly consultation (15mins) with our expert dermatologists helping us understand your progress and challenges if any.