Get Recommendations For Your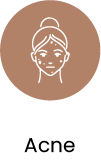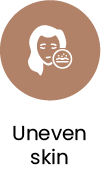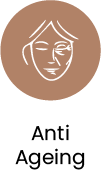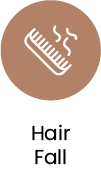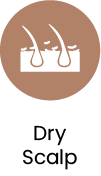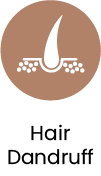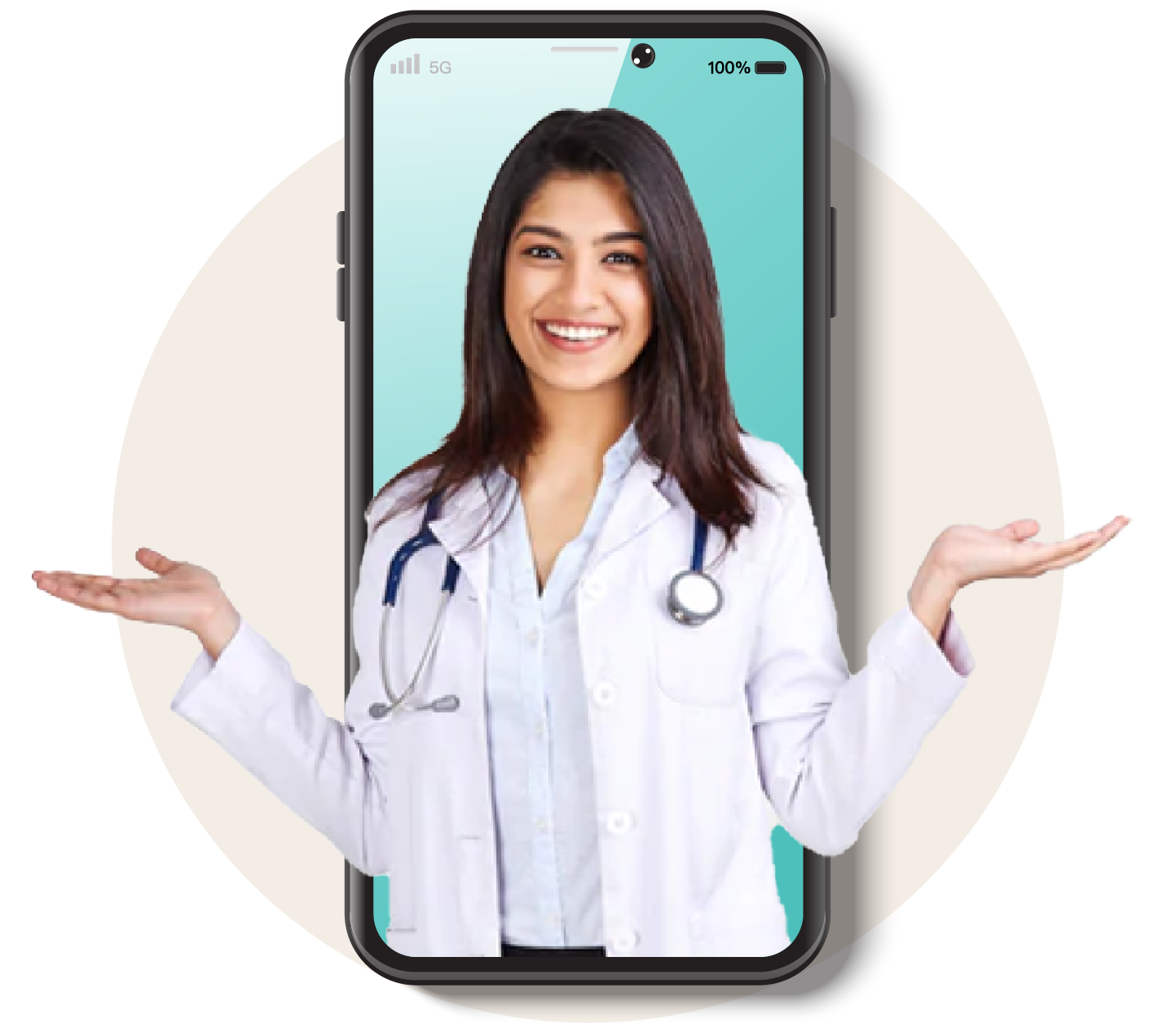 Get Recommendations For Your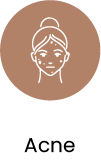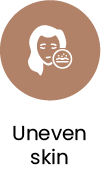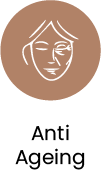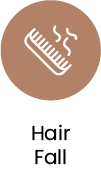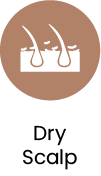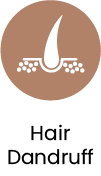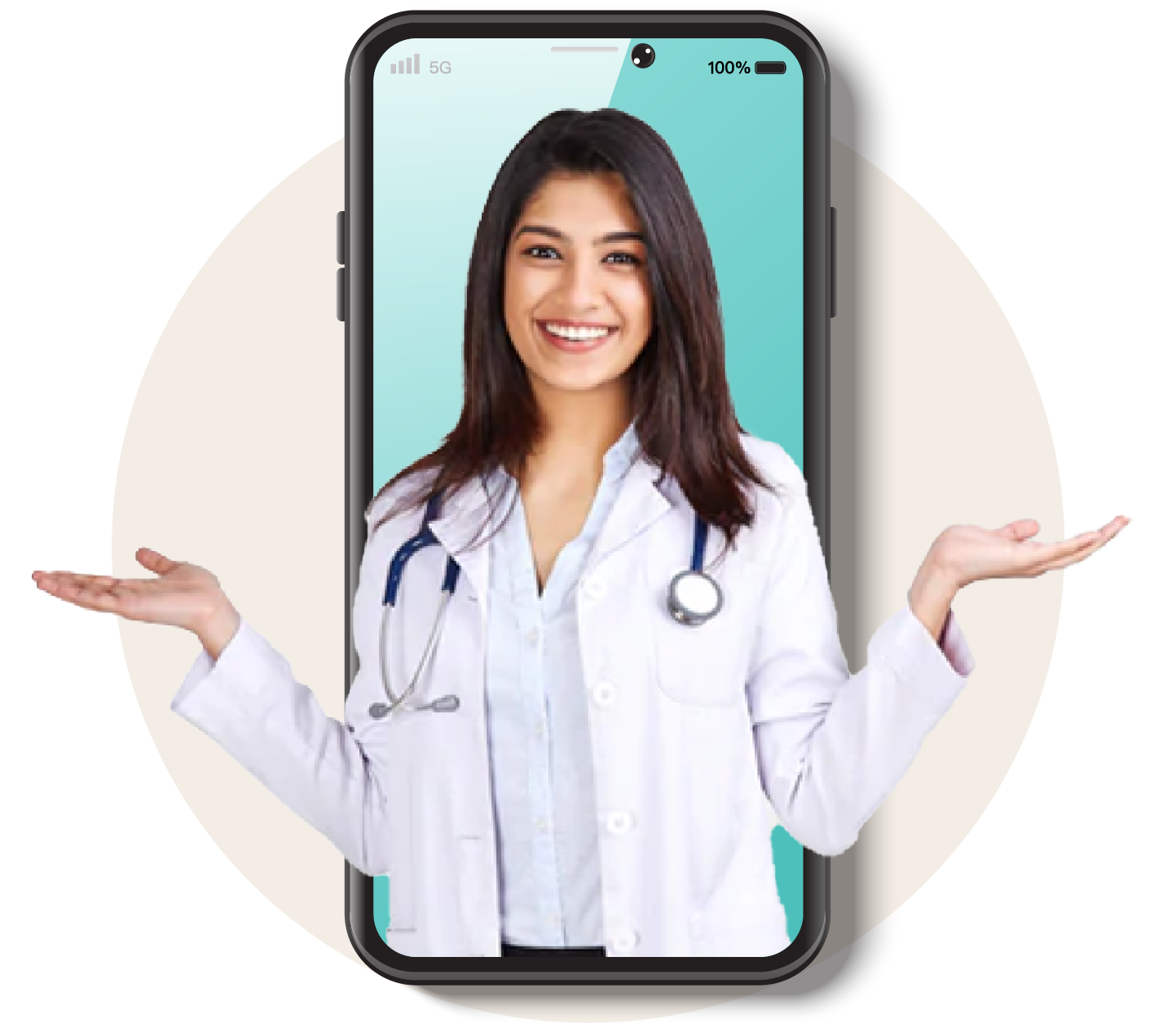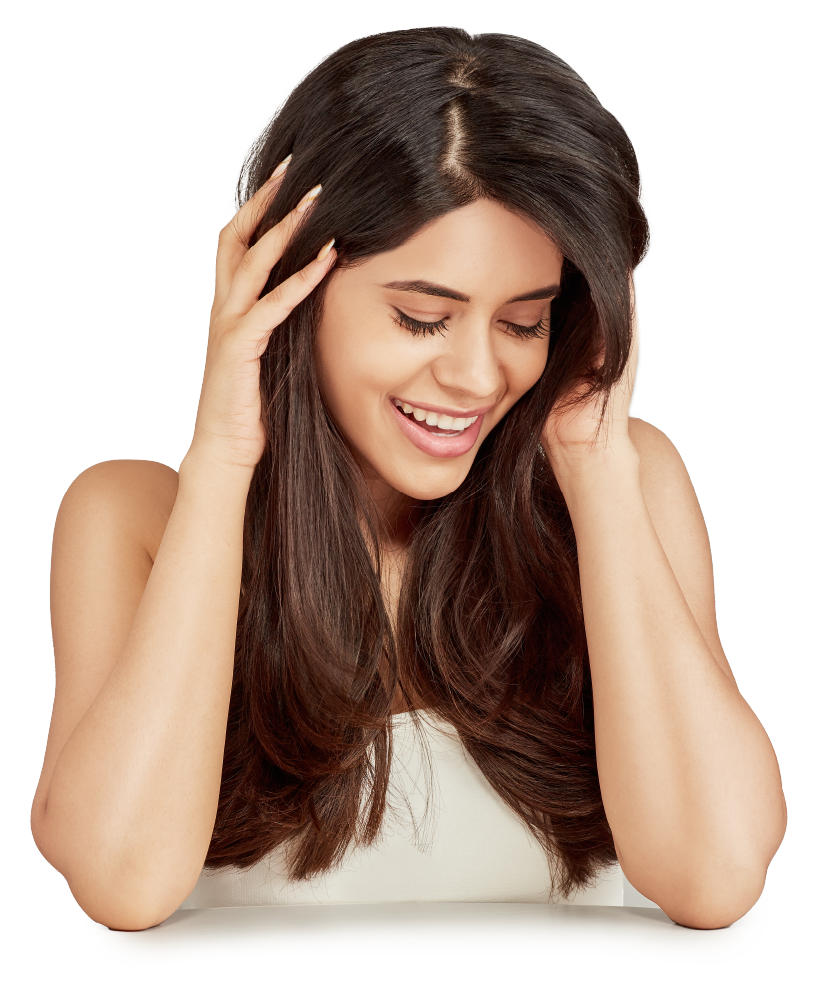 Is The Consultation Free?
Yes, Kailon Doctor Consultation will be absolutely free.
what is the mode of consultation?
Visit to the nearest Kolors Branches
How long is the consultation?

Consultation period for 15 min
How can I choose the products?
You can take our free hair/skin analysis i.e. in thekailon.com you can click on Skin/Hair Tab and then go to *start your free skin/hair*, where our expert team will suggest a suitable a range of products exclusively for you.
Are these products safe?what is the mode of consultation
Yes, every ingredient is carefully chosen for being safe and effective on every skin and hair type.
Looking for help with your skin & hair concerns?
You are just a step away from booking your free doctor consultation with our experts!
Get the answers to all your concerns, with our in-house personal care experts.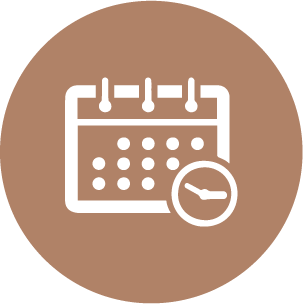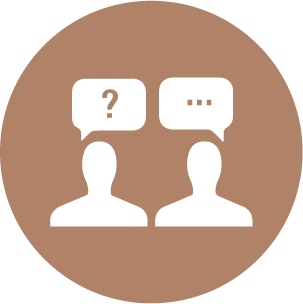 One-on-one call
with our experts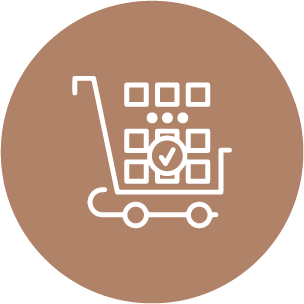 Get product
recommendations
One-on-one call
with our experts
Get product
recommendations